Create the life you dream of living - vision board workshop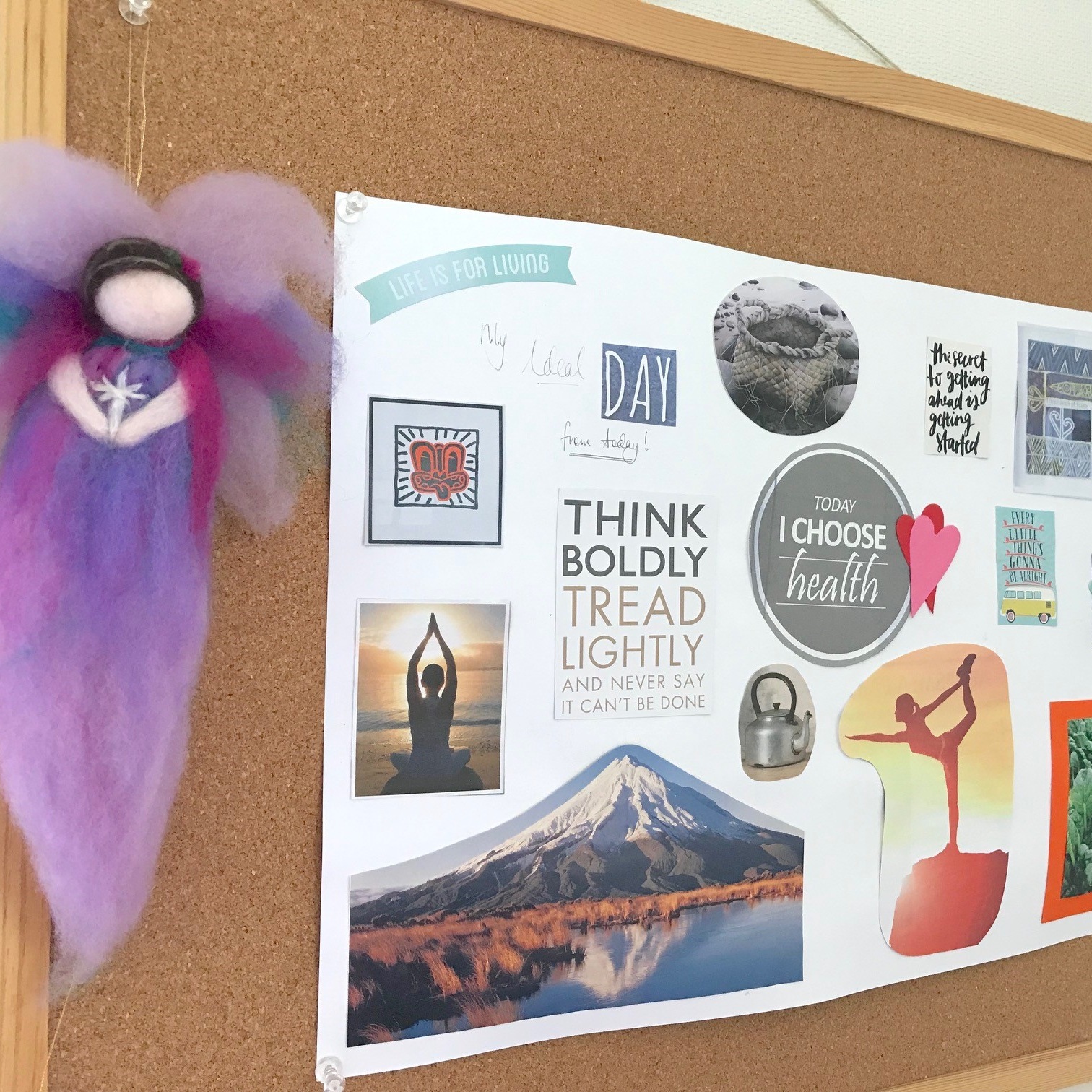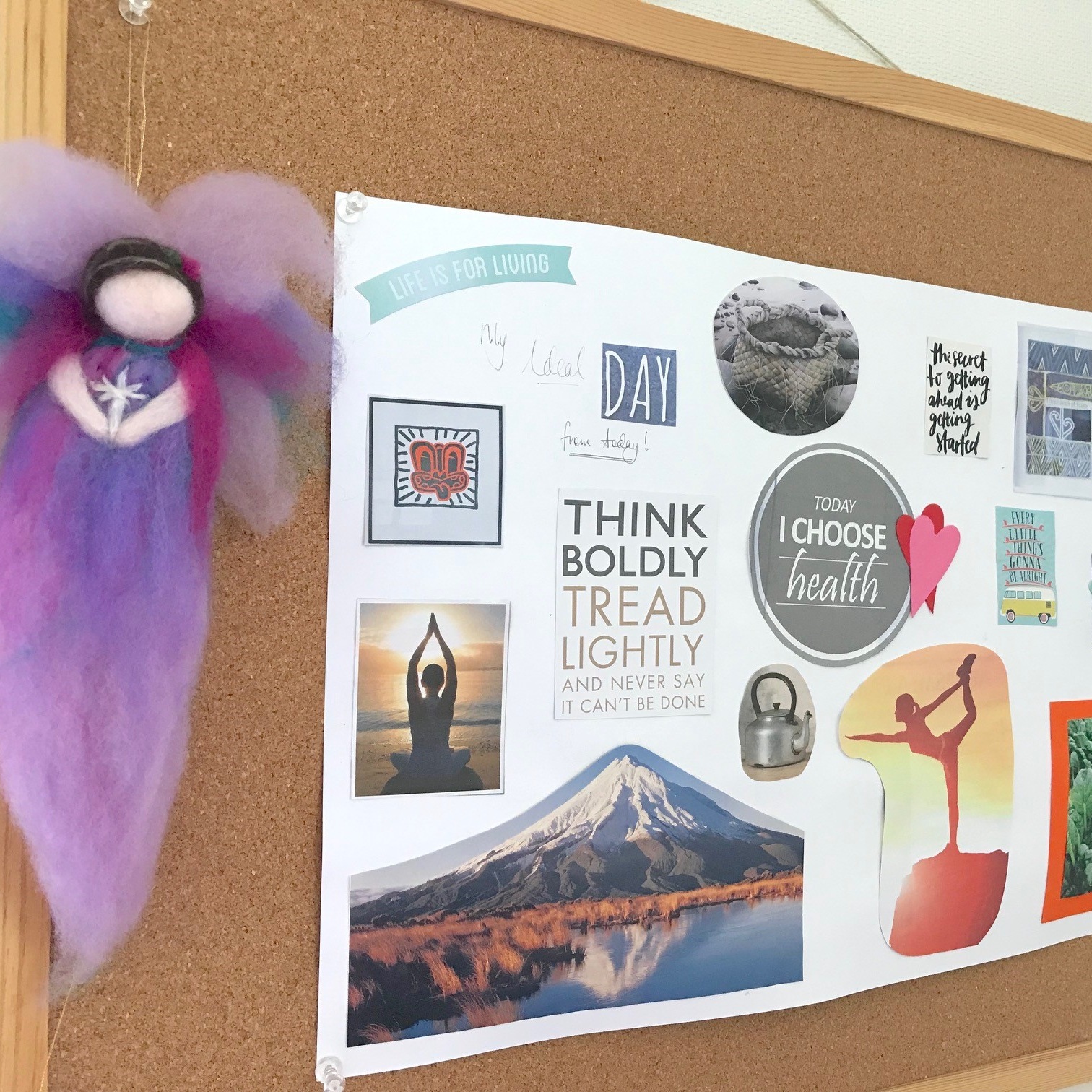 Create the life you dream of living - vision board workshop
The dream you have for how you want to live your life, deserves to see the light of day! Because when it stays tucked away in your mind, it's unlikely to become a reality.
And it is possible to make your dream real!
Join me, life coach Tracey, for 3-hours of fun, laughter and maybe some tears, as you bring your dream into the light.
Learn why visualisation is such a powerful tool when it comes to manifesting your dream.

Explore your dream in a safe, supportive space. We want to know what really truly matters to you!

Learn how to create a compelling vision board - not just any old board, the one you create will be powerful!

Learn how to use your vision board and other manifesting and affirmation tools to make your dream real.
Life is short and precious, and you don't really want to wait another day to make your dream real, do you? Book your spot at this workshop today.
Saturday, 15th June 2019
9.30am - 12.30pm
Gisborne, location tbc
$50 per person.
You'll receive:
a worksheet prior to the workshop to get you thinking about the dream you have for your life

an A3 piece of card to make your vision board on

a variety of & pieces to use when creating your vision board (you're welcome to bring along anything you want too, more on that later)

the opportunity to learn about vision boarding - what it is, why it's important and of course, how to do it

the opportunity ask questions and find out more about how to live the life you dream of

some lights snacks to help you sustain your energy levels (important when you're being so creative!)

the company of others who are committing to living life well!
If you have any questions, please contact me here.