2020 Live Well Life Planner (available by pre-order only + early-bird price $45, usually $55)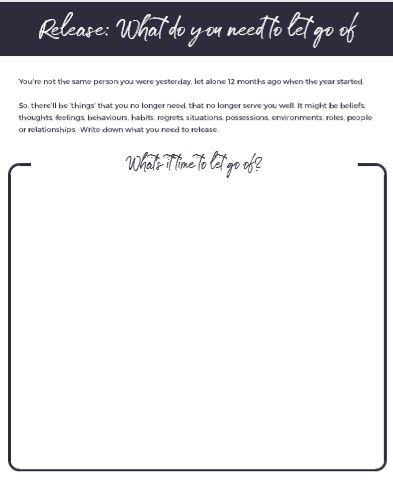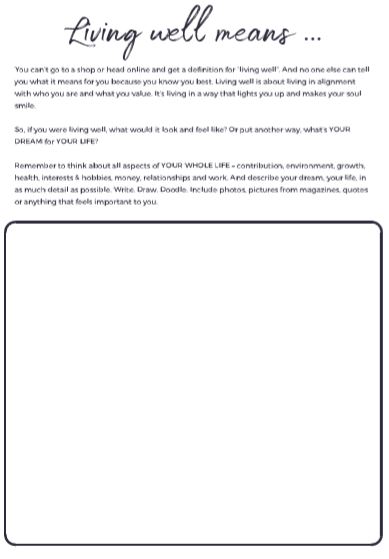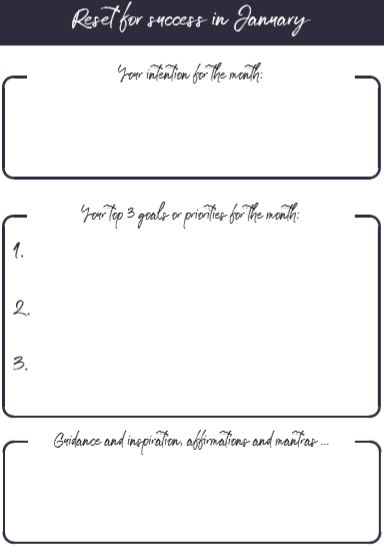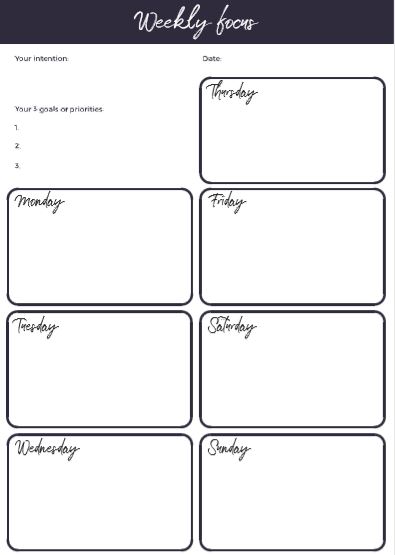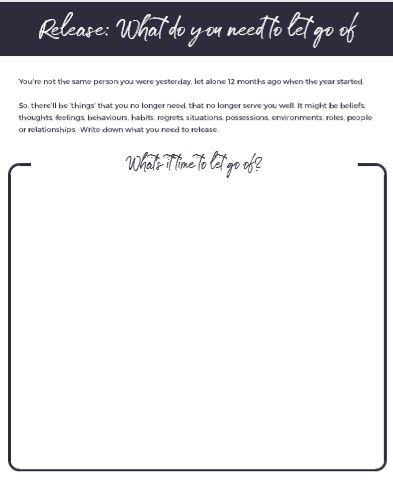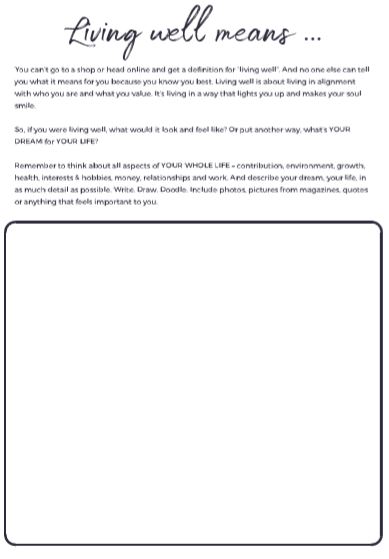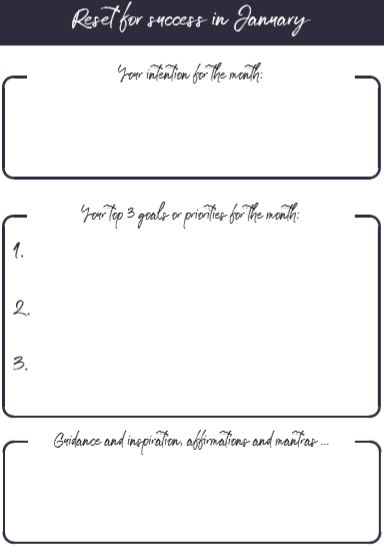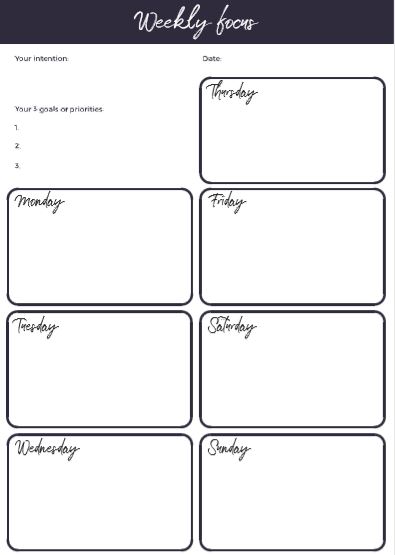 sale
2020 Live Well Life Planner (available by pre-order only + early-bird price $45, usually $55)
Live Well Life Planner
Combining dreaming, thinking, planning and doing, this Planner helps you craft your life.
Use the Live Well Life Planner to gain deep clarity about who you are and what you want. And of course, the confidence to make it real.
If you're ready to make 2020 the year where you FINALLY focus on what matters to you, you'll want to know more! Because those dreams, priorities and goals you've got, they won't happen unless you shine a light on them.
Ready?
Inside the Planner...
Past, present and future
The journey starts with a look back over 2019. You'll review and reflect on the year that's been so you can see just how far you'll come. While you're there, grab the lessons you've learnt and declare what you're grateful for. Now release what you no longer need, the *stuff* that could hold you back in 2020, and set yourself up to stride into the new year. But before you do that, there's one more step. The reset. Because crafting your life is about defining what matters to you - what do you want 2020 to be?
You're supported through each of those 4 key steps - review, reflect, release and reset - with 20+ pages of prompts, questions and worksheets.
Monthly reset
Every month there are pages designed to help you map out your intentions and goals or priorities. This clarity helps you identify what most deserves your attention, energy and focus throughout the month.
Monthly wrap-up
With any journey it's important to check-in on how things are going. And consciously crafting your life is no different! Wrap-up the month by reviewing and reflecting on how it went. You won't want to skip this step because you'll be amazed by what you did, how you grew and just what there is to be grateful for!
Weekly and daily planning
And we go even deeper! Dropping into weekly and daily intention setting, you'll feel more focused than ever before. Rather than feeling pushed and pulled by demands and To Do's you'll be consciously crafting your day to align with who you are and what matters to you.
The prep work at the beginning of the Live Well planner really made me stop and think about exactly where I am in life, and EXACTLY where I want to be in 12 months' time. Taking the time each week to purposely sit down and check in with my action plan has kept me right on track, and rather than thinking and talking about what I want to achieve, I'm actually doing it!

- 2019 Life Planner user
You'll be using the exact method I use for my life and business. And it's been helping many others feel more fulfilled and less stressed, more focused and less overwhelmed too since it launched in 2018.
Sound good? Want one of your own?
EARLY-BIRD SPECIAL - save $10 when you order before 20th October 2019!
The Live Well Life Planner is only available once a year by pre-order. Expect your Life Planner to be delivered in late-November / early-December.
Live Well Life Planner - specifications:
A4 in size (so there's plenty of room to write and draw)

210 pages

Light card front and back covers

Lay-flat spiral binding (making it easy to use)